OUR PRODUCTS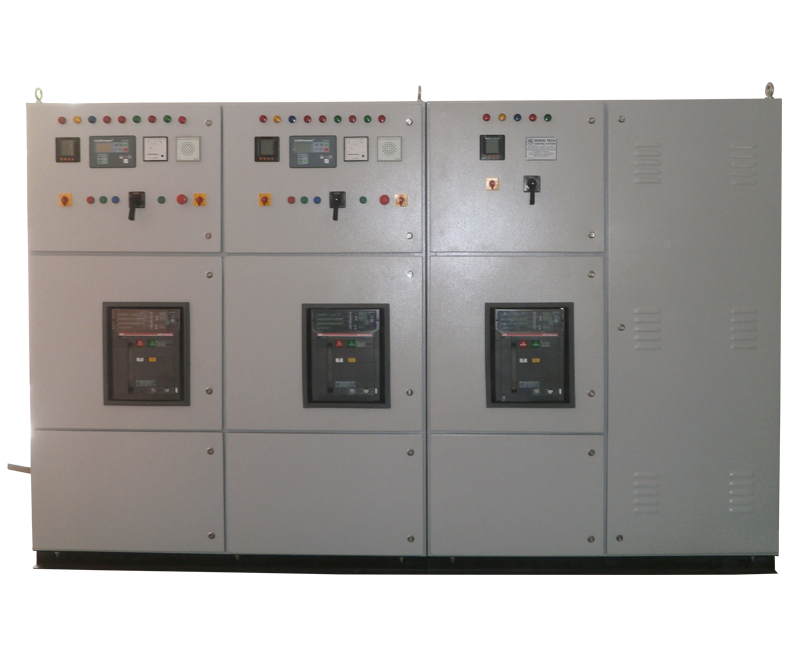 DG SET SYNCHRONIZING AND AMF CONTROL PANEL
AMF Control Panel is specially designed panel for stand by generator. It consists of a state of the art micro controller based AMF controller for mounting, Indicating and controlling the mains and generator to AMF.
Very compact designed provide with IP-55 degree protection
A single unit incorporates all the AMF functions
It monitor the mains an generator controls the supply input, checks the status of generator and take necessary action in case of functions and display electrical parameter like Volt, Amps, Frequency, KW, P.F etc display in a LCD display.